Air Conditioning Repair, Tune-Up & Installation
Schedule A/C Services in Hazle Township
Air Conditioner Systems In Northeastern Pennsylvania
---
Cool air A/C systems are increasingly popular in our service area including Luzerne and Columbia Counties. They are available in a number of configurations and use electricity to run.
Air conditioners for new construction and system replacement. New air conditioners have incredibly high efficiencies - reaching 20 SEER on higher-end models.
Air conditioners are available in efficiencies from 14 to over 20 SEER
They can easily accommodate central furnace systems
They are available with high efficiency quiet variable-speed blowers and multi-stage operation
Air quality systems like air filters, air purifiers, humidifiers, and system zoning work great with modern air conditioners
We are Trane Comfort Specialists and feature Trane award-winning high-efficiency air conditioners. Click here for more information about our A/C installation services.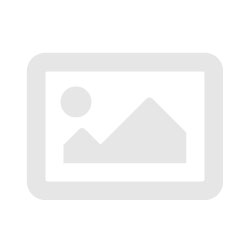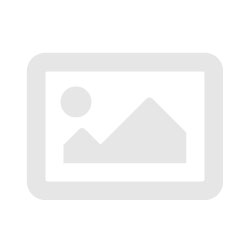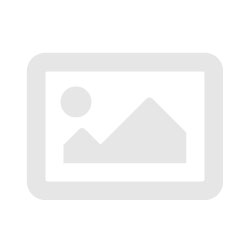 A/C Repair and Furnace Maintenance
---
For reliable efficient operation, your air conditioner needs consistent maintenance. At SJ Kowalski Inc we offer our Comfort Club. With a Comfort Club membership, we take the worry out of winter for area business and homeowners.
A/C Repair & Tune-Up Information