Tank Water Heater Repair, Tune-Ups & Installation
Book Tank Water Heater Services
SJ Kowalski Inc is Your Water Heater Expert
---
Get the Tank Water Heater Services You Need
SJ Kowalski Inc offers the broadest array of water heating systems in the area. Traditional Gas hot water heaters are efficient and effective. We would like to provide you with some information to help in the decision making process of your new water heating system.
Bradford White traditional water heaters utilize a draft diverter and are atmospherically vented with capacities ranging from 29 to 60 gallons and inputs ranging from 30,000-50,000 BTU's. These models are perfect for many standard water heating applications.
A traditional water heater installation can be half as much as a tankless water heater.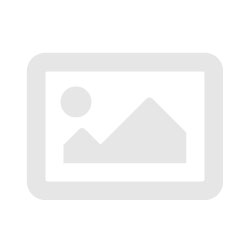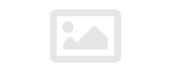 ---
Click the Bradford White logo above to learn more about the tank water heaters we carry
Schedule Tank Service
Our Energy Saver line of upright electric models features the power of the Hydrojet Total Performance System and the convenience of electricity. Available in single and double element models, these water heaters give you the power you need to heat water with electricity.
Conventional storage water heater fuel sources include natural gas, propane, and electricity. All conventional water heater store hot water 24 hours per day in a storage tank, typically ranging in volume from 20 to 120 gallons.
To minimize stand-by losses you should consider water heaters that offer higher levels of tank insulations. Often the lowest-priced storage water heater may be the most expensive to operate and maintain over its lifetime.
However if you have natural or propane gas or have a larger family you should consider other choices like tankless water heaters that offer higher performance and lower total cost over the life of your water heater.
There will always be hot water. Endless hot water - for bathing, cooking, dishes, laundry, and all the other countless ways hot water enriches our lives.
We carry a wide variety of gas and electric tank water heaters. They are often the lowest installed cost choice for replacing an existing system.