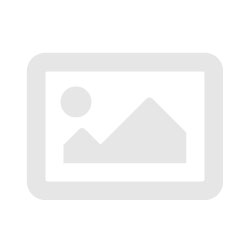 ---
Air Scrubber Plus
Air Scrubber Plus® ensures that air ducts, tables, furniture, countertops, bathrooms, doorknobs and practically every surface you touch is cleaner and safer for your family. It's as simple as turning on the fan of your furnace, heatpump or air conditioning system.
Once installed, Air Scrubber Plus® goes to work right away by copying the power of nature outside to clean your home inside. As air passes through the unit, it is transformed by our unique technology. ActivePureTM scrubbers then travel through the ductwork into every corner of your home, effectively treating and purifying the entire house.
Heating and cooling systems can cost as much as a new car! Air Scrubber Plus® extends the life of your existing heating and air conditioning system by trapping dirt, dust and other debris before it enters through the filter, damaging the coils and blower and helps keep your system running effectively. A protected HVAC system can last up to 15 years or more at peak efficiency, saving you money on your utility bill every month and reducing the need for expensive service calls. A dirty, unprotected system may need to be replaced in as little as five years.
Air Scrubber Plus Servces