Plumbing, A/C and Heating Services In Mahanoy City, PA
Book Services Today with SJ Kowalski Inc
Repair, Maintenance & Installation
---
Mahanoy City is a borough just southwest of Hazleton in Schuylkill County, PA. It is part of the southern Pennsylvania Coal Region, and the name Mahanoy is believed to be derived from a Native American word for "the salt deposits". We've been serving the residents and business owners here in Mahanoy since 1972 with their plumbing, heating and air conditioning service needs. If you are a home or business owner in the Mahanoy City area and need repair, maintenance or installation service for one or more of your systems, call us today. We'll dispatch a certified technician to your home or place of business and give you an upfront quote for the work needed to be done. Then with your approval, we will get the service done as quickly and effectively as possible.
S. J. Kowalski, Inc.
4.9 / 5
142 Total Reviews /files//kowa-logo.jpg570-455-2600$1034 HARWOOD ROAD, HAZLE TOWNSHIP PA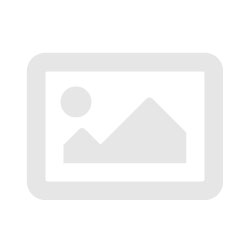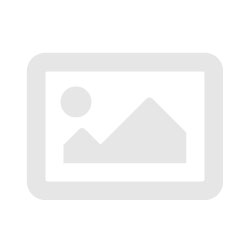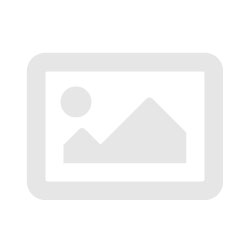 Plumbing For Your Home or Business
---
We offer a full range of plumbing services and water heating services for your home or business in Mahanoy City. Water heating can be a big energy expense, with utility costs increasing you are going to want to minimize your spending on energy bills. If your homes water heater is old, or inefficient, it might be time to consider replacing it with a new highly-efficient water heater. At S.J. Kowalski we sell traditional tank water heaters, tankless water heaters and heat pump water heaters. We feature Rinnai and Navien for our new installations. Both of these brands make some of the best water heaters in the industry, and if you choose to go with a new installation you'll be incredibly impressed at their performance.

---
We can also help with all of your home or business plumbing needs. If you need leak repair, drain cleaning, sump-pump work, fixture installation or more you can give us a call. We have almost four decades of experience with plumbing repair, maintenance and installation. Give us a call for service!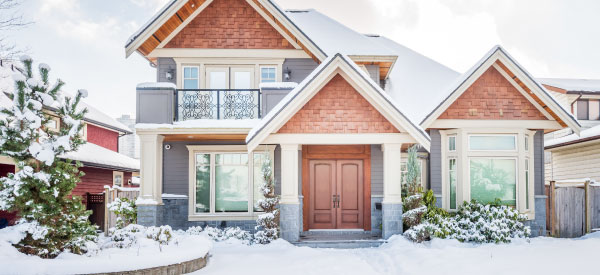 ---
. You will also benefit from having a lower carbon footprint because of how efficient heat pumps are. If you already have a furnace system for your homes heating but it's getting old, we have the perfect Trane furnace for you. Trane has been making the industries best furnaces for decades. Their new line of furnace systems are all efficient, effective and can even work with your home's smart devices.
Furnace, Boiler and Heat Pump Service
---
Winters in Mahanoy can get cold, but usually stay above the teens and single digits, but you will still want an effective and efficient heating system for your home or business. We offer several heating system installation options, from furnaces, to boilers, geothermal heat pumps, and even ductless mini split systems. Depending on your home or business type, our certified technicians will be able to recommend what type of system would be best for your space. A great option for heating your home or business if you have central air ducts is a ducted heat pump. A heat pump can provide cooling for your home in the summer and heating during the winter, making them incredibly versatile units.